Il Grottino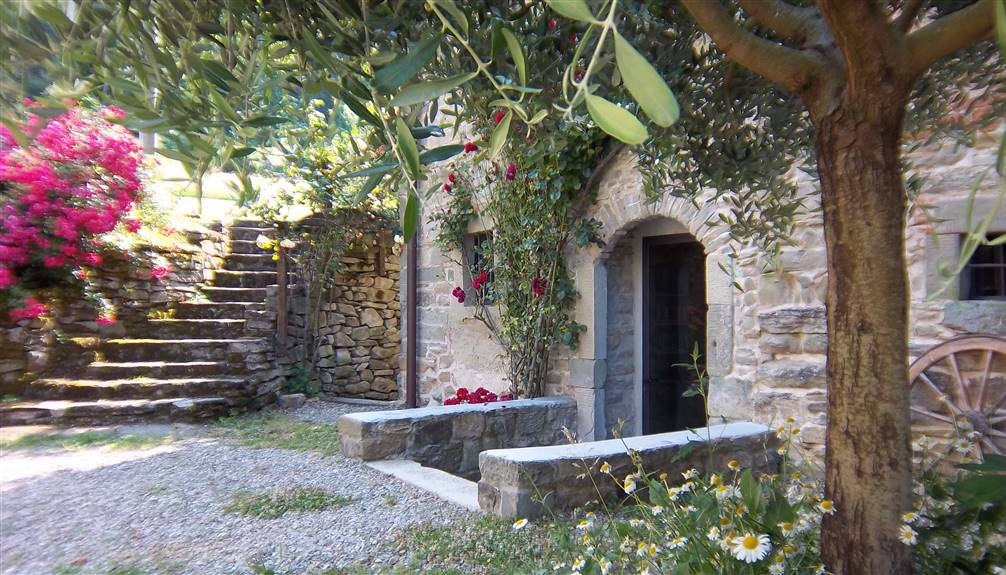 Overlooking the Piazza del Borgo, Il Grottino was formed originally from cellars.
It is an evocative environment. The stone walls and wooden ceilings highlight its ancient origin and give it a particularly intimate and welcoming air.
Guests of the village can find information material, books, toys, magazines and board games inside.
Il Grottino is a multi-purpose venue that is suitable for small conferences, meetings, parties, weddings, communions, graduation parties, birthdays, residential internships, events and exhibitions.
---
---
The Hall of Portals
Borgo di Serignana includes a fitness area that is available to guests.
The room is also used by groups staying in the Borgo during meditation retreats, yoga courses and residential internships.
---
---