Leisure Time
---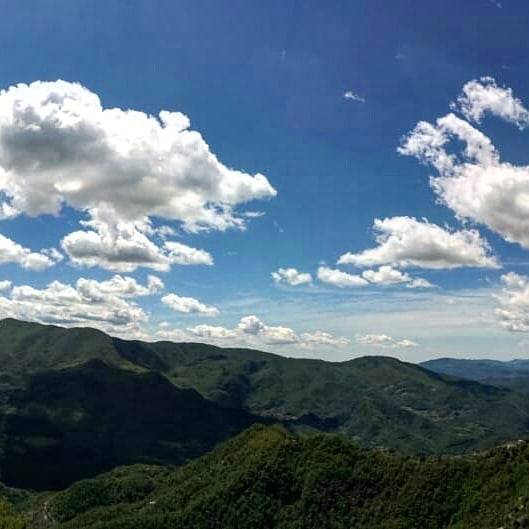 ---
---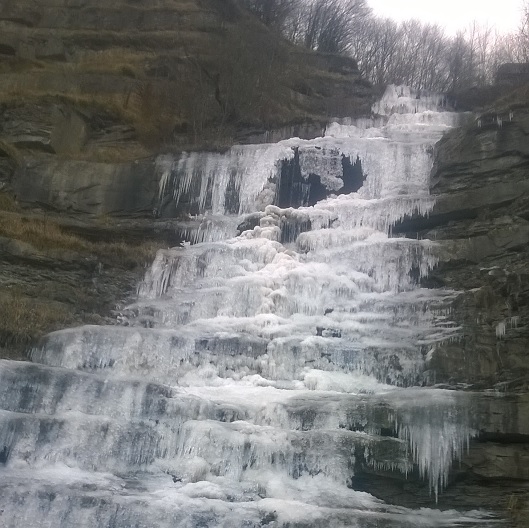 Excursions can be made to reach different peaks such as:

Mount Falterona (mt. 1654).). Mount Falterona was highly regarded by the Etruscans, Mount Acuto (1,481 mt.), Mount Falco (1, 658 mt.) as well as the Lake of Idoli, pristine beech-forests, the source of the Arno river.

Not to be missed the Benedictine Abbey built in the year 1028, the medieval bridge of Cicaleto dating the XIV century; the Muraglione pas built by the Grand- duke Leopoldo in 1836.
---
Il Castagno d'Andrea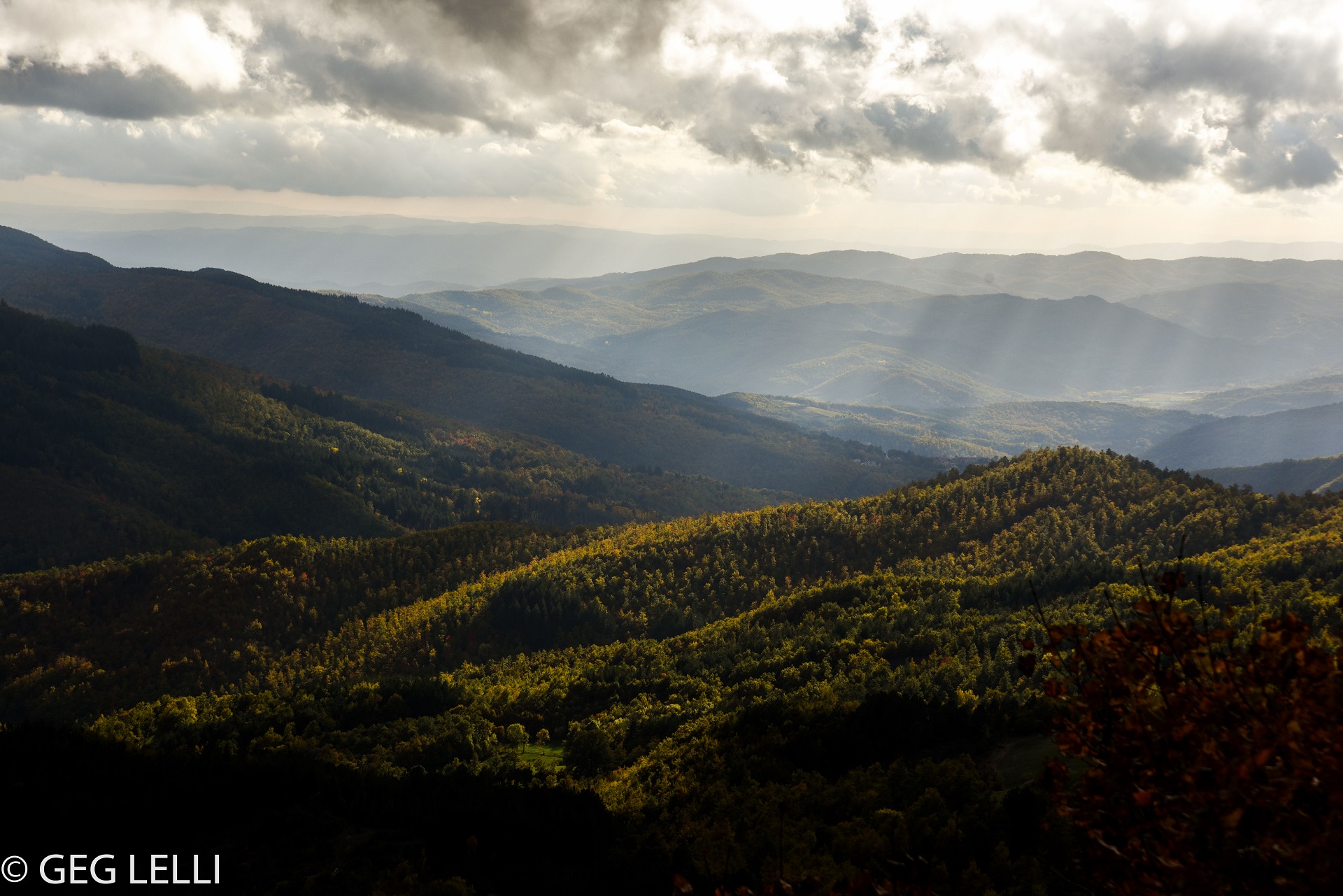 A place to visit in Castagno d'Andrea is the virtual museum dedicated to the painter Andrea del Castagno who was born in the village of Castagno d'Andrea. The virtual museum is located in the Centro Visita del Parco.

The San Martino church The San Martino church with its famous frescoes of Pietro Annigoni and Silvestro Pistolesi and the Astronomical Observatory managed by the Societa' Astronomica Galileo Galilei.
---
In the Mugello area about km. 20-30 from Borgo di Serignana one can visit:
Archeological site of Frascole and the Etruscan museum - in the Municipality of Dicomano numerous excavations have made it possible to discover, in addition to the foundations of the ancient Romanesque church of San Martino al Poggio, materials referable to the sixth century. B.C. and in the 1st century. A.D., as well as the mighty quadrangular perimeter of an Etruscan building, probable defensive structure controlling the transit road coming from the Casentino. The most interesting find is a Fiesolan type stele, a funerary monument of the sixth century. B.C. Do not miss the Etruscan Museum at the Municipal Palace of Dicomano.


The Bilancino Lake - located within the Barberino di Mugello where lovers of water sport practice canoe, windsurf, sailing. In addition, the WWF Oasis of Gabbianello was created in an area of the lake, a strategic point for emigrating birds.


The international Racetrack Autodromo of Mugello - in the Municipality of Scarperia where the official Ferrari test circuit is located and high level races are held such as the Trofeo Pirelli, the Italian GT championship and above all the Italian Grand Prix motorcycling world championship.


The country golf club "Poggio dei Medici" - golf course near the village of Scarperia built in 1995 according to American standards. The 18-hole course - Par 73, is considered by enthusiasts to be one of the most beautiful and prestigious in Italy. It has a putting green and a large driving rang.


Giotto museum and his house in Vicchio.