MUGELLO CIRCUIT
A complete race, selective and always open to the unexpected. This was the old Mugello Circuit. Founded in 1914 as a competition of regularity and immediately interrupted by the war, experienced a golden age in the postwar period when to challenge on the 66 dusty kilometers from Scarperia climbed up to Firenzuola and then back through the Futa Pass in San Piero, again in Scarperia, they were the best conductors of that time. Campari, Brilli Peri, Enzo Ferrari (winner in 1921 of the class of 4500 Alfa Romeo), Antonio Ascari, Borzacchini, in addition, of course, Emilio Materassi, the local idol.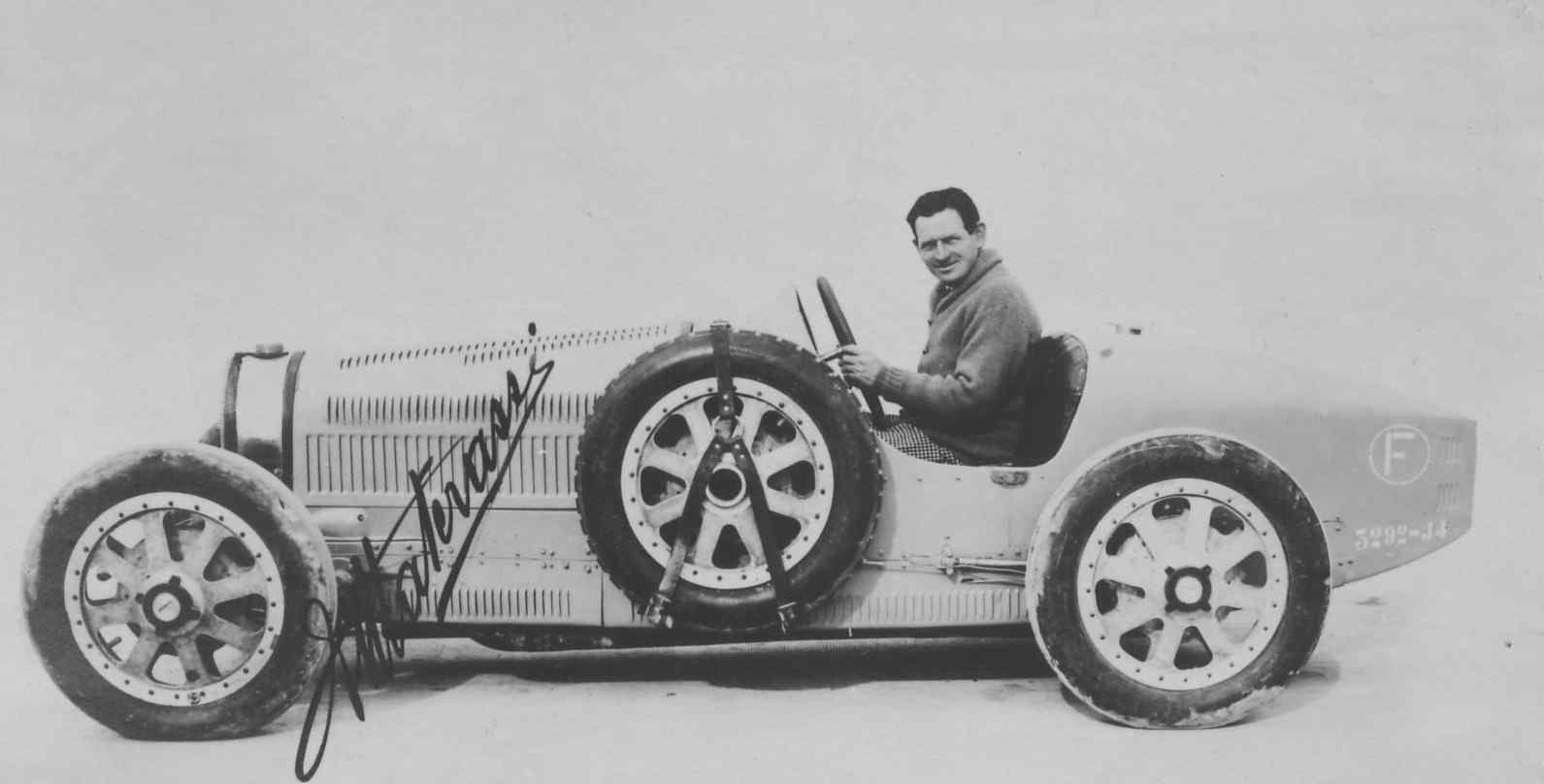 Overshadowed by the prestige of the Mille Miglia, the Mugello circuit was silent after the edition of 1929, despite a recovery, which was in ephemeral, in 1955, on a shortened course in just over 19 km. It was the disappearance of the Mille Miglia and the similar resurgence in the popularity of road races in the 60's, who convinced passionate managers like Pasquale Borracci and Amos Pampaloni to revive the competition on the classic route of 66 km. Reissues who enjoyed good success but counted at the resonance level, the rare presence of the most prestigious brand tricolor, that of Cavallino, intervened officially only to the edition of 1967. It was still evidence that the fate of the Mugello stories and Ferrari had yet to cross, but it would have to wait more than twenty years.
The 'Autodromo del Mugello has unevenness so specific and so high as to be suitable for stringent testing and testing.
Designed in the 70s and later greatly remodeled by Ferrari, owner of the circuit, the Mugello circuit is one of the most striking, modern and secure the international scene.
It's regular home of Ferrari tests, which owns it, the tests Formula 1, the most important manufacturer in MotoGP and World Superbike, the prestigious national and international automakers. Hosted the Formula 5000 (which in announcing the facility June 23, 1974), Formula 3000, Formula Two, DTM, FIA-GT and the only Italian plant, the ITC regarding the two wheels regular home of the Italian Grand Prix