Unesco declares the dry stone walls of the World Heritage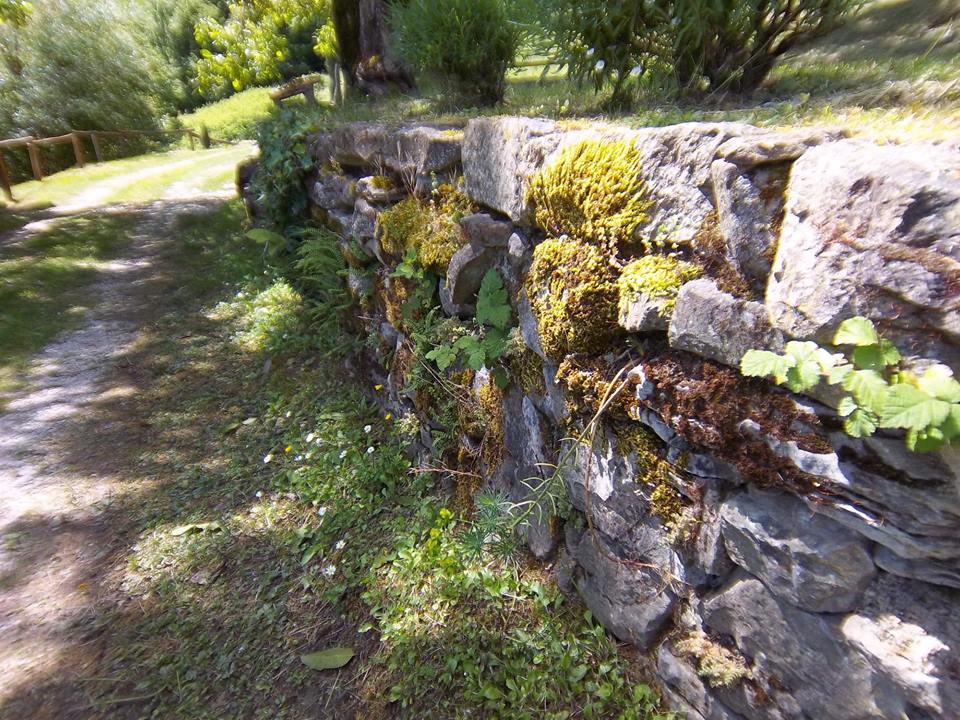 Application submitted by Italy and 7 other European countries
UNESCO has entered "The art of dry stone walls" in the list of intangible elements declared World Heritage. This is what we read in a post on the Twitter profile of the organization that congratulates the 8 European countries that have submitted the application: in addition to Italy, Croatia, Cyprus, France, Greece, Slovenia, Spain and Switzerland.
"The art of 'Dry stone walling' covers all the knowledge related to the construction of stone structures by stacking the stones on top of each other, not using any other element except, sometimes, dry land", explains UNESCO in the motivation measure. It is one of the first examples of human manufacturing and is present in various capacities in almost all Italian regions, both for residential purposes and for purposes related to agriculture, in particular for the terracing necessary for crops in particularly steep areas. "The dry structures are always made in perfect harmony with the environment and the technique exemplifies a harmonious relationship between man and nature.The practice is mainly transmitted through the practical application adapted to the particular conditions of each place" where it is used, explains UNESCO. Dry walls, emphasizes the organization, "play a vital role in the prevention of avalanches, floods, avalanches, in combating land erosion and desertification, improving biodiversity and creating the best microclimatic conditions for agriculture ".
Date: lunedì 10 dicembre 2018
Author: Borgo di Serignana